New York Data Centers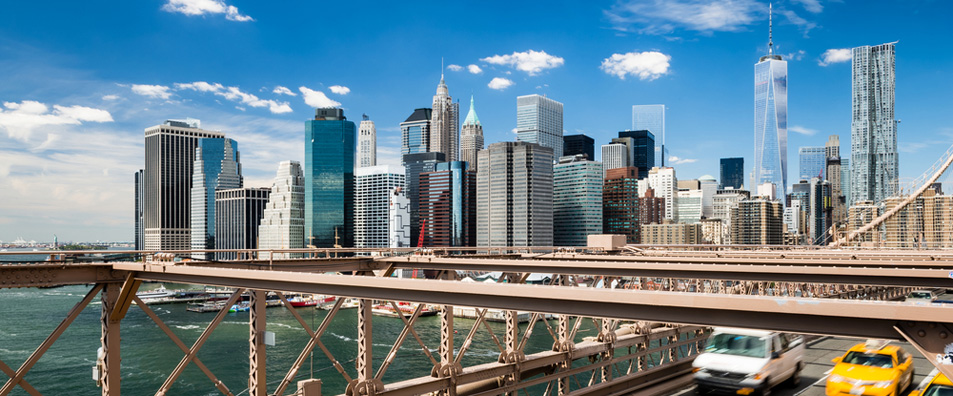 Unsurpassed network connectivity and managed service capabilities
Telehouse has been operating leading Data Center and colocation facilities in New York for over 25 years. Our highly reliable Data Centers offer direct access to over 60 major carriers and provide 99.999% uptime. We were one of the few major New York colocation providers who were uninterrupted by Hurricane Sandy in 2012.
Telehouse New York Chelsea
Our New York colocation facility is located in Manhattan's Chelsea at 85 10th Avenue, offering 60,000 square feet of colocation space. (View Specs)
Leading connectivity hub with access to the New York International Internet Exchange
Highly secure colocation facility with biometric authentication and 24/7 security staff
SSAE18, HIPAA and PCI accreditation compliant
Telehouse New York Teleport
The New York Teleport data center was opened in 1989, with 162,000 square feet of premium colocation space. Located in a 100-acre office park on Staten Island, operated by the Port Authority of New York and New Jersey, it is just 17 miles from Manhattan and less than 12 miles from Newark Airport. (View Specs)
SSAE18, HIPAA and PCI compliant
Home of the New York International Peering Exchange
Designed to operate as a disaster recovery/business continuity site
Telehouse & CDNetworks Testimonials
Telehouse Corporate Video
Why choose our Telehouse New York Data Centers?
Direct Access to one of the World's largest Internet Exchanges - NYIIX
Telehouse America's International Internet Exchange is located within its New York Data Centers. Customers experience powerful network-to-network connectivity, significant cost savings by averaging down bandwidth fees, optimal primary and secondary IP traffic routing options and the opportunity to connect to one of the few IX route servers in the United States.
Additionally, customers can cost-effectively interconnect and exchange IP traffic at up to 10 GigE speeds, minimizing transit costs while taking advantage of neutral scalable infrastructure, IPv4 & IPv6 Protocols, guaranteed wire-speed, and route server access.
Network Services
Telehouse America works closely with its parent company KDDI America, the U.S. subsidiary of the Japanese telecommunications giant KDDI Corporation. Headquartered in midtown Manhattan, KDDI America provides end-to-end solutions for U.S. customers who have global needs for network, data centers, equipment and system integration.
In 2010, KDDI America extended its reach in the prepaid telecommunications services industries through the acquisition of Locus Telecommunications, Inc. and Total Call International, Inc. The result is a one-stop shop for all business ICT and communications requirements.
SSAE18 compliant Design offering advanced Security
Telehouse's New York data centers benefit from enhanced security and regulatory compliance to support the most demanding business requirements. Our data centers leverage SSAE 16 design as well as optimized, layered security measures and controls.
Highly Secure
Telehouse America, through a strategic alliance with Seccuris Inc, offers the expertise in technology and the consulting personnel to provide network monitoring and vulnerability assessments to Telehouse's New York Data Center customers. These services are designed to protect the overall integrity of customers' critical assets.
Huge Amount of New York Colocation Space enabling Scalability
Telehouse's New York data centers leverage 222,000 sq. ft. of carrier-neutral data center space for colocation, and disaster recovery/business continuity space with unsurpassed network connectivity and managed service capabilities.
Telehouse New York Data Centers
Learn more about Telehouse New York's leading data center and colocation facilities. Talk to us today, and a data center specialist will answer any questions you may have.
Contact Us